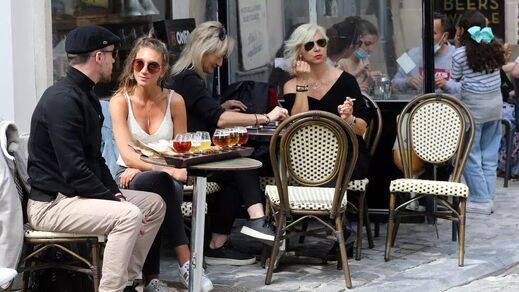 A study has found that nearly all French people are contaminated with heavy metals such as arsenic and mercury - and that exposure levels are higher than in other European countries.
National health agency Santé Publique France said smoking and the consumption of fish and seafood products had contributed to the findings, published early this month.
The presence of 27 potentially harmful metals were measured in the bodies of children and adults, and cross-checked with data from a decade go
, as part of a so-called
Esteban health study
that took into account environmental and nutritional factors.