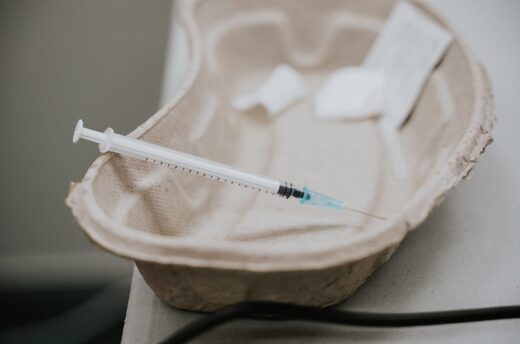 The UK Government seemingly fixed upon a strategy in mid-2020 — without apparently considering the extensive collateral harm — of suppressing the spread of SARS-CoV-2 until such time as a vaccination became available.
The strategy necessitated maintaining the claim — against all real-world evidence — that the unprecedented restrictions on our daily lives have had a significant effect on viral spread and infection rates. A claim that does not stand up when scrutinised against real- world case rates falling since legal restrictions were removed on 19 July, as discussed
here
.
The other key plank of this narrative is the safety and effectiveness of vaccination. While safety concerns have been mounting for some time and are now reaching the mainstream, attention is turning towards effectiveness, particularly following disturbing news from Israel, where
even previously prominent cheerleaders for vaccines
,
and healt
h
providers
, are acknowledging that efficacy is declining substantially, with less protection being afforded by a vaccination given in January compared to in April / May. The Prime Minister meanwhile, stated that
protection against the Delta variant is less than had been hoped
.