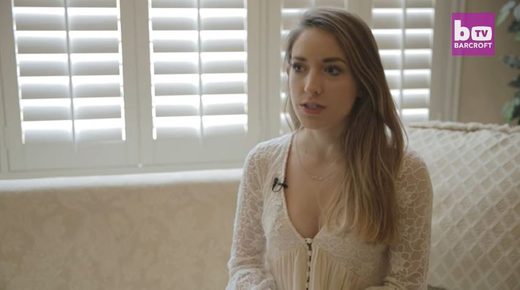 A woman in Arizona who was born without a vagina - the result of a rare condition - is speaking out about her condition, and raising money for a surgery to treat it.
Kaylee Moats, who is 22, first learned she did not have a vagina when she was 18 and had never had a menstrual period, according to a
video about Moats' case
, made by Barcroft TV.
An ultrasound performed at her doctor's office revealed that she did not have a uterus, cervix or vagina.
"It makes me feel less of a woman," Moats said in the video. "I'm still trying to accept myself, accept what I have and not dwell on it."
Moats was diagnosed with Mayer-Rokitansky-Küster-Hauser (MRKH) syndrome, a condition that affects about 1 in every 4,500 newborn girls, according to the National Institutes of Health. It happens when, during embryonic development, the female
reproductive organs
(including the uterus, cervix and vagina) do not develop properly. As a result, the uterus and vagina may be underdeveloped or absent entirely, the NIH said.