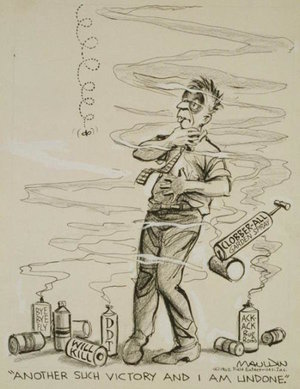 ". . . new chemicals come from our laboratories in an endless stream; almost 500 annually find their way into actual use in the United States alone...500 new chemicals to which the bodies of men and animals are required somehow to adapt each year, chemicals totally outside the limits of biologic experience." - Rachel Carson,
Silent Spring
(1962)
Two years after Rachel Carson sounded the above warning, she died of breast cancer. Now 50 years later, the pesticide and chemical assault on our health that Carson exposed in her book,
Silent Spring
, has intensified. Newer toxic chemicals like Monsanto's Roundup and Syngenta's atrazine have taken over where DDT and arsenic left off. Despite massive scientific evidence that these chemicals are poisoning us, U.S. regulatory agencies have avoided or delayed taking action on thousands of deadly chemicals, including Monsanto's Roundup (active ingredient glyphosate) and Syngenta's atrazine, the two most heavily sprayed poisons on GMO corn and soybeans, America's top crops.
The European Union, utilizing the "precautionary principle," has banned several dozen agricultural pesticides and practices that
still pollute
U.S. food, food packaging, water, body care, cosmetic, and cleaning products. Still, and despite the fact that the President's Cancer Panel, in 2010,
warned
that up to 80 percent of U.S. cancer cases—currently striking 48 percent of men, 38 percent of women, and increasing numbers of children—are directly caused by poisons in our environment and food, by Big Food, pharmaceutical, chemical and genetic engineering corporations, aided and abetted by federal government bureaucrats, are still telling us "don't worry."