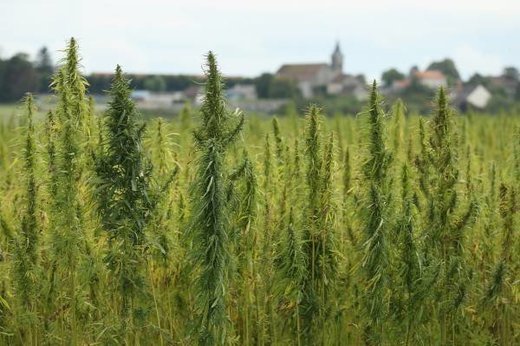 Can hemp crops revitalize Italian farmland tainted by heavy metals?
Farmers in Taranto, a town in the Italian region of Puglia once known for its dairy farms and traditional cheeses, are now planting cannabis crops in an effort to counteract devastating environmental pollution from a nearby massive steel plant, as reported by
Slate
.
The Ilva steel plant covers 15 million square meters—nearly three times the size of the city itself. It opened in 1965 and doubled in size by the 1970s. It once churned out almost one-third of Italy's steel. The plant helped turn Taranto into a grimy industrial city. Smoking chimneys, blast furnaces, and aggregates yards now dominate the once-pastoral town. Even today a giant oil refinery and a huge cement factory welcome visitors.