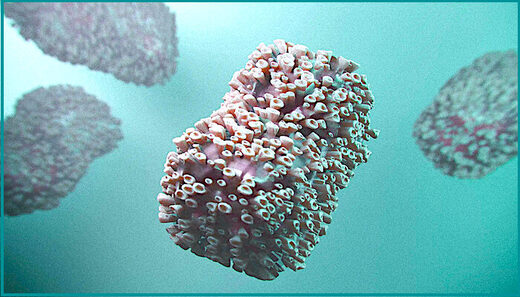 New data
published in
Morbidity and Mortality Weekly Report
and gathered by the Centers for Disease Control and Prevention (CDC) shows
99% of monkeypox cases in the United States are in males
, and 94% of cases report recent male-to-male sexual or intimate contact.
These epidemiologic details should guide treatment and vaccine protocols, the authors of the study said. The characteristics were gathered from reported cases of the virus in the United States from May 17 to Jul 22.
"Current findings indicate that community transmission of monkeypox is widespread and is disproportionately affecting gay, bisexual, and other men who have sex with men; this is consistent with data reported from other countries," the authors said.
Black and Hispanic men are disproportionately represented in cases, with 54% of monkeypox cases occurring in this population. Forty-one percent of cases were in white males.