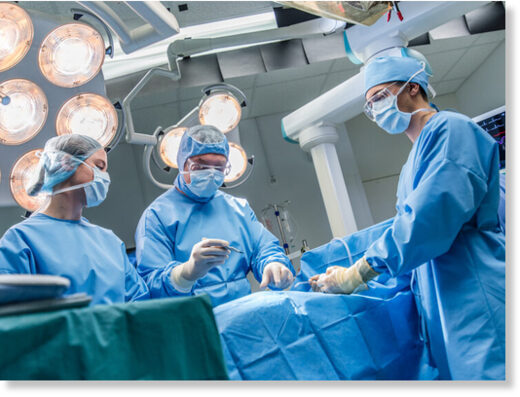 Fourteen days after being injected with an AstraZeneca "vaccine" a 25-year-old woman suffered a transplant rejection. Almost four and a half years earlier she had a successful kidney transplant and she did not report any difficulties until after "vaccination."
A case report published in
Nature
on 2 March 2022 details this patient's transplant rejection:
In this paper, we present a newly developed acute humoral and cellular rejection with acute allograft [transplant] failure and need of haemodialysis 14 days after administration of the adenovirus vectored SARS-CoV-2 vaccine (AstraZeneca; CHADOx1, AZD1222). This occurred in a patient who previously had an asymptomatic Covid-19 infection. Case reports of acute allograft rejection after vaccination against SARS-CoV-2 can help stratify risk groups of patients who develop hyperimmune reactions.