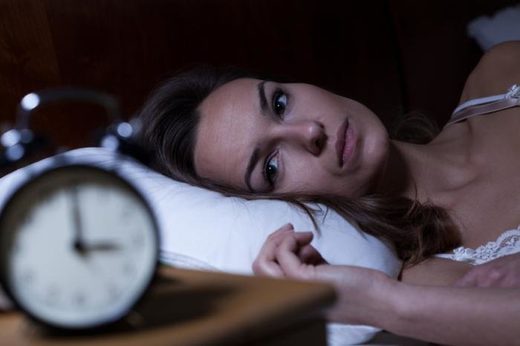 Sleep disorders increase the risk of stroke and hinder recovery from the condition. This is the conclusion of a new review published in the journal
Neurology
.
Around
50-70 million adults
in the United States have some form of sleep disorder and, as a result, are at increased risk of health problems.
Study co-author Dr. Dirk M. Hermann, of University Hospital Essen, Germany, and colleagues note that previous research has suggested a link between sleep disorders and
stroke
risk and recovery.
In order to gain a better understanding of this association, the team conducted a meta-analysis of 29 studies that assessed how sleep disorders, such as
insomnia
and
obstructive sleep apnea
(OSA), may be associated with stroke and stroke recovery.