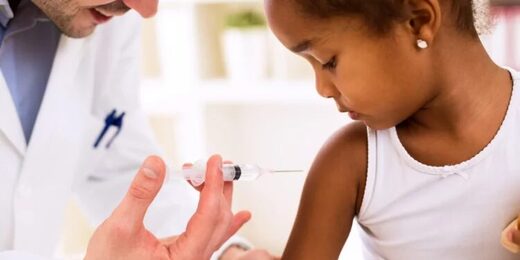 In our new book published this week —
The Accountability Deficit
— we reveal that senior officials at the Department for Health and Social Care sidelined and then demobilised the Government's committee of expert ethics advisors at the height of the pandemic and following a series of unwelcome challenges to the Government's policy ambitions.
With a trail of evidence lifted from official published records, we document the brief life and premature demise of the Government's expert group of moral and ethical advisors known as MEAG. Two former members of MEAG agreed to be interviewed and quoted about what happened, provided they were not named.
UsForThem - the organisation we founded to raise awareness of the plight of children and young people in the pandemic - approached almost all of the major U.K. daily and Sunday newspapers with this story. Most of them acknowledged its significance. Three were keen to publish articles. Two got as far as writing it up, and one proposed to run it on the front page.
In each case though, the story was dropped at the last minute without a cogent explanation.
This is odd, because the paper trail for the entirety of this story is in public records and so is capable of full verification.