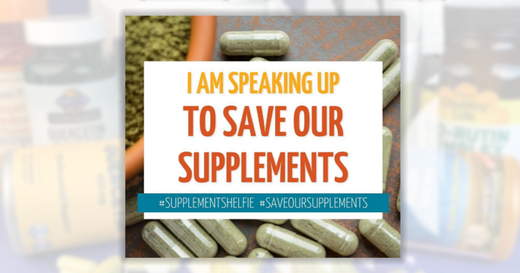 One in 5 natural health product brands are seriously considering leaving Canada due to new proposed regulations on supplements, according to the Canadian Health Food Association.
Canadians who purchase natural health products and supplements such as multivitamins, probiotics, and herbal remedies may see large price increases and less variety because of the incoming rules imposed by the Trudeau government.
According to 2016 Health Canada data,
71% of Canadians are natural health product users
.

Comment: With a statistic like that, there is no doubt it would not escape certain pharmaceutical interests who seem to hold the reins of government.