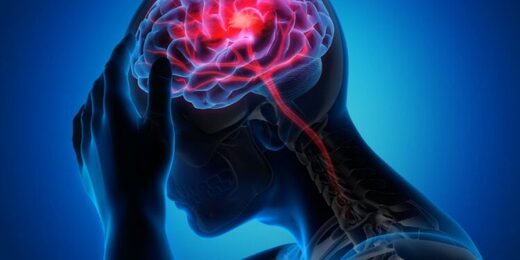 Excess deaths from non-Covid causes such as heart failure and stroke have
ballooned
since the vaccine rollout but they have tended to correlate with
Covid waves
at least as much as with vaccination campaigns. This has fuelled speculation that the underlying cause is not vaccine injury (or something else) but 'silent Covid', hypothesised to be where the disease kills but without registering as an infection or during the post-infection phase.
Those of us suspicious of the novel vaccines have suggested that a
n interaction between the infection and the vaccine may be responsible,
such as an auto-immune attack primed by the action of the vaccine in triggering sustained production of spike protein in numerous organs in the body including the heart, circulatory system and brain.