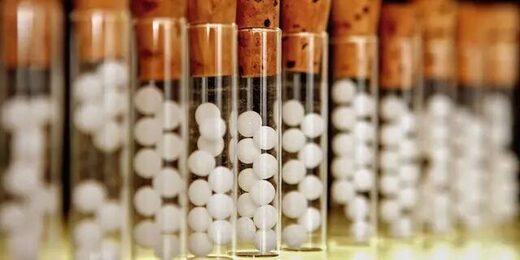 WHO's support of homeopathy is concurrent with establishment of Global Centre for Traditional Medicine under guidance from Indian government.
The World Health Organization (WHO) has begun endorsing alternative medicines — some widely discredited by medical authorities.
WHO began encouraging the public to explore these treatment options via social media last week, explicitly naming homeopathic medicine as a resource on Saturday.
"For millions of people around the world Traditional Medicine is their first stop for health and well-being," the WHO wrote on social media.