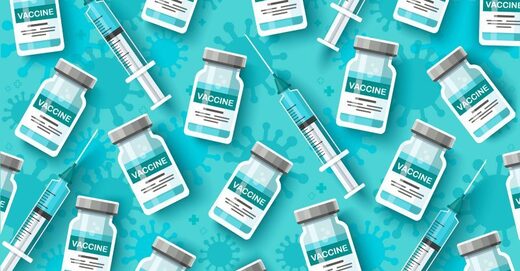 According to data released today by the Centers for Disease Control and Prevention (CDC),
the number of injuries and deaths reported to the Vaccine
Adverse Event Reporting System
(VAERS) following COVID vaccines continues to climb.
Between Dec. 14, 2020, and Feb. 26, a total of
25,212 total adverse events
were reported to VAERS, including
1,265 deaths
and
4,424 serious injuries
.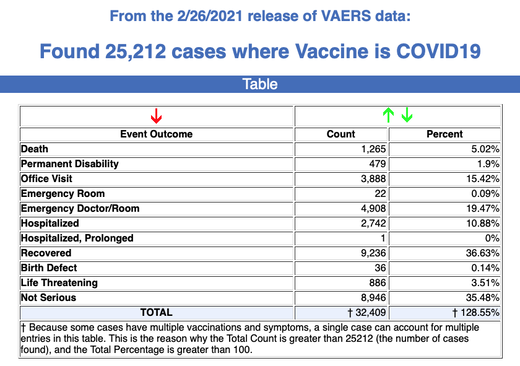 In the U.S.,
70.45 million
COVID vaccine doses had been administered as of Feb. 26.
VAERS
is the primary mechanism for reporting adverse vaccine reactions in the U.S. Reports submitted to VAERS require further investigation before confirmation can be made that the reported adverse event was caused by the vaccine.