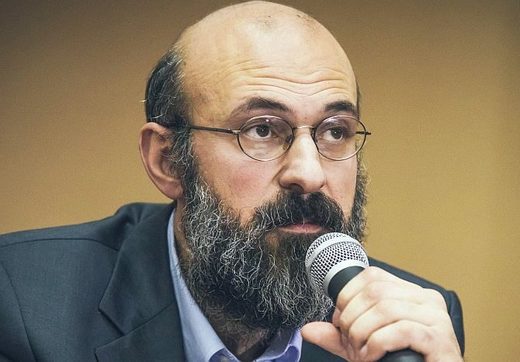 A well known medical researcher and biophysicist answers questions related to efficiency of Vitamin C in the prevention and treatment of Coronavirus as currently employed by the Chinese to successfully control its spread. This article has been translated from a Romanian site. See the full text below.
In the context of increasing preoccupation with Coronavirus, and a lot of confusing rumors,
ActiveNews
talks to well known medical researcher & biophysicist Virgiliu Gheorghe, on the topic of vitamin C.