Comment: This almost certainly means it did NOT originate in China and has been circulating around the world for many months - albeit perhaps in its most recently mutated forms.

Wuhan - like Bergamo, central Iran and Madrid - just happens then to have been a 'hotspot', presumably due to a number of LOCAL factors.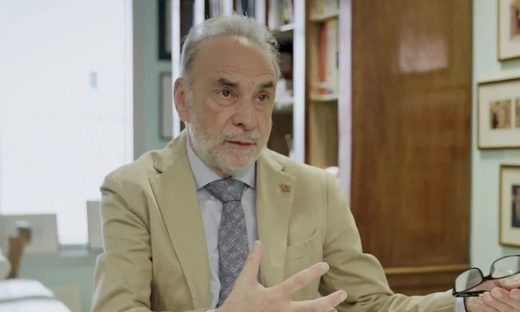 A "strange pneumonia" was circulating
in northern Italy
as long ago as November
, weeks before doctors were made aware of the novel coronavirus outbreak in China, one of the European country's leading medical experts said this week.
"They
[general practitioners]
remember having seen
very strange pneumonia, very severe, particularly in old people in December and even November
,
" Giuseppe Remuzzi, the director of the Mario Negri Institute for Pharmacological Research in Milan,
said in an interview with the National Public Radio of the United States
.
"This means that the virus was circulating, at least in [the northern region of] Lombardy and
before we were aware of this outbreak occurring in China
."