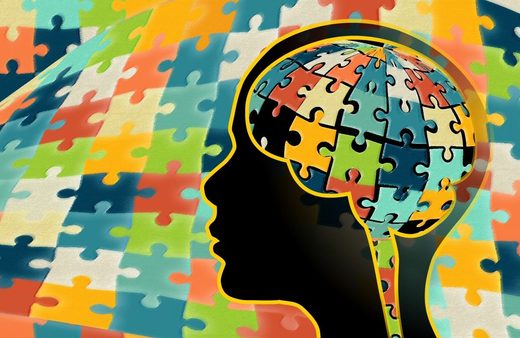 Researchers at the Johns Hopkins Bloomberg School of Public Health contributed to a new U.S. Centers for Disease Control and Prevention report that finds the prevalence of autism spectrum disorder (ASD) among 11 surveillance sites as 1 in 54 among children aged 8 years in 2016 (or 1.85 percent).
This is a 10 percent increase from the most recent report two years ago when it was 1 in 59, and the highest prevalence since the CDC began tracking ASD in 2000.
Consistent with previous reports, boys were 4 to 5 times more likely to be identified with ASD than girls. The rate for ASD is 1 in 34 among boys (or 2.97 percent) and 1 in 145 among girls (or 0.69 percent).
ASD is a developmental disorder characterized by social and communication impairments, along with limited interests and repetitive behaviors. Early diagnosis and intervention are key to improving learning, communication, and other skills. Rates have been rising dramatically in the past three decades, but researchers do not know how much of this rise is due to better detection or an increase in "true" cases or both. Technical factors that may be contributing to an increase in ASD include increased awareness, screening, diagnostic services, treatment and intervention services, better documentation of ASD behaviors, and changes in diagnostic criteria. To date, the causes of autism are not completely understood but studies show that both environment and genetics may play a role.