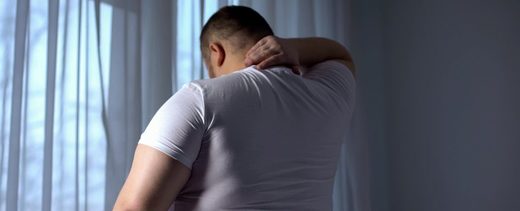 Worldwide, over
2 billion people
are overweight or obese.
Obesity figures have almost tripled since 1975. In children and adolescents, it's even worse, with a
ten-fold increase
in the same time-frame. What are we doing wrong here?
Perhaps we've been looking at the obesity epidemic the wrong way, scientists say. In a new study, they suggest - somewhat provocatively - that we've missed what obesity actually represents.
Obesity, the team claims, is essentially a form of premature ageing - something that endangers our health and shortens our lives in ways that are remarkably similar to the inevitable processes of getting older and succumbing to age‐related diseases.