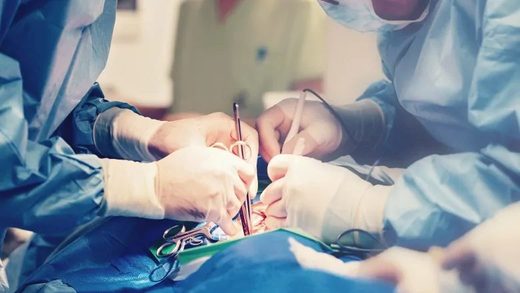 Facilities have postponed non-urgent procedures to prepare for COVID-19 patients
Some viable organs have not been recovered from deceased donors in Ontario in the wake of the COVID-19 pandemic, as hospitals in the province temporarily scale back procedures that aren't deemed essential, according to a leading transplant specialist in Toronto.
Hospitals across the province have hit pause on many transplant procedures, involving both live and deceased donors, unless the recipient patient's life is considered to be at risk.
Organs from a deceased donor need to be transplanted quickly after death, but since some transplant procedures are now on hold, viable organs are not being "procured" from deceased donors' bodies.