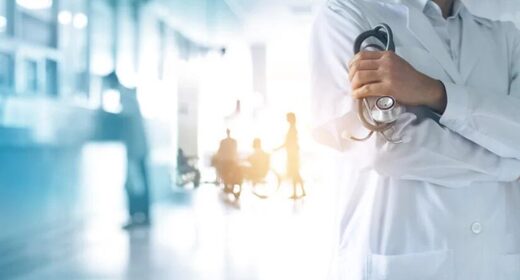 A Yale University professor and renowned cancer researcher has pored over the COVID-19 literature and treated several dozen patients. He can remain silent no longer.
Dr. Alessandro Santin, a practicing oncologist and scientist who runs a large laboratory at Yale, believes firmly that ivermectin could vastly cut suffering from COVID-19. Santin joins a growing group of doctors committed to using the safe, generic drug both as an early home treatment to prevent hospitalization and alongside inpatient treatments like steroids and oxygen.
"The bottom line is that ivermectin works. I've seen that in my patients as well as treating my own family in Italy," Santin said in an interview, referring to his father, 88, who recently suffered a serious bout of COVID. "We must find a way to administer it on a large scale to a lot of people."