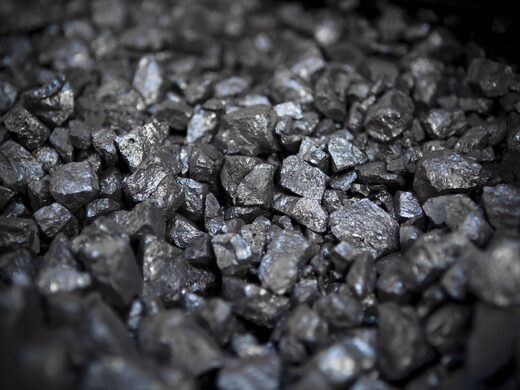 Morley Robbins, MBA, CHC,
1
founder of the Magnesium Advocacy Group and best known as the Magnesium Man, has also written a book called "
Cu-RE Your Fatigue: The Root Cause and How to Fix It on Your Own
."
In this book, he goes well beyond magnesium into other nutrients such as copper, iron, vitamins A and D and more, and his Root Cause Protocol
2
is the implementation of that information. I'm impressed with the book because Robbins covers every basic cause for disease that I am aware of. Most people who write about health will miss a few, but I believe he really nails all of them.