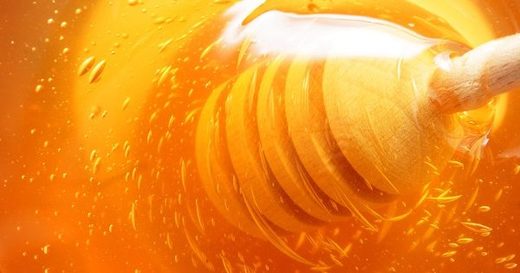 Got a sweet tooth that you just can't squash? Relax! Nature has provided a healthy way to satisfy your sugar cravings. Put down the toxic white stuff and pick up a jar of pure, raw honey. Your heart will thank you for it
In a cooperative effort between researchers at the medical sciences departments of Iran's Isfahan University and Mashhad University, honey has been shown to aid the body in healthy processing of fats by decreasing the overall amount of cholesterol and fats in the bloodstream.[i] The study was published in August 2018 in the journal of the
European Society for Clinical Nutrition and Metabolism
(ESPEN),
Clinical Nutrition
ESPEN.
Researchers were inspired by previous studies that demonstrated
honey's beneficial effects
on cardiovascular disease symptoms. Their chief aim was to investigate whether the effect of honey consumption on overall lipids in the blood was markedly different than the effects of sucrose, or table sugar, on the blood lipid profiles of 60 young, healthy male subjects.
Good Fats Are Key to Heart Health
A lipid profile, also called a coronary risk panel, is a blood test that measures total blood triglycerides including high-density lipoproteins (HDL), often referred to as "good cholesterol," and low-density lipoproteins (LDL), commonly known as "bad cholesterol." In truth, there is only
one "type" of cholesterol
, a molecule that is incapable of dissolving in blood. In order to transport cholesterol to the various cells throughout the body, lipoproteins such as LDLs and HDLs act as cholesterol carriers.