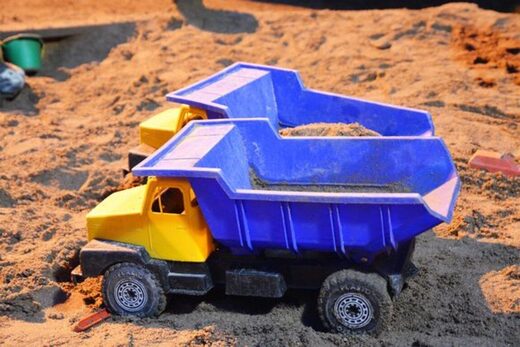 The agency said that rates of infection in Finland were similar to Sweden, where schools and daycares remained open.
The closure of schools and daycares had minimal effect on the number of confirmed novel coronavirus cases among children and young adults, the Finnish Institute of Health and Welfare said in a statement on Friday.
The public health agency based its conclusion on an analysis that compared confirmed infections resulting in intensive care treatment and fatalities among patients between the ages of one and 19 in Finland and Sweden.