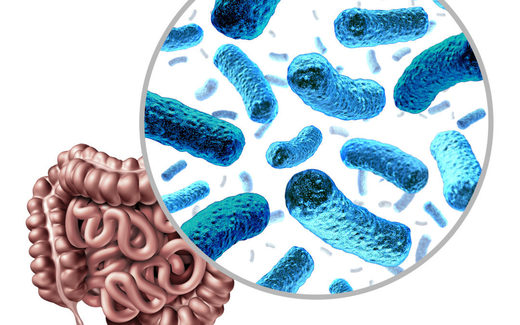 Between 85-95% of genetically modified (GM) crops worldwide are engineered to be grown with herbicides based on the active ingredient glyphosate.[1] Glyphosate-based herbicides such as Roundup are also widely used with non-GM crops and in municipal weed control programs. Therefore it is not surprising that glyphosate residues are widely found in GM and non-GM foodstuffs, as well as in the urine of the vast majority of individuals tested, demonstrating a constant daily ingestion of this pesticide.[2] The health implications of a daily intake of glyphosate-based herbicides remains controversial - but an increasing number of studies link exposure to serious illnesses such as fatty liver disease and cancer.
A new study in rats raises further concerns about the health risks of both glyphosate and glyphosate-based herbicides (e.g. Roundup).
The study provides firm evidence that these pesticides disrupt the gut bacterial populations (microbiome) at doses assumed by regulators to be safe, through a particular metabolic pathway (that is, a series of chemical reactions) found in gut bacteria. The study also shows that glyphosate and glyphosate-based herbicides cause fatty liver disease and death of liver tissue at the same doses.
[3]
The study, conducted by an international team of scientists based in London, France, Italy, and the Netherlands, and led by Dr Michael Antoniou of King's College London, has been posted on the open peer-review site
BioRxiv
,[3] pending publication in a peer-reviewed journal.