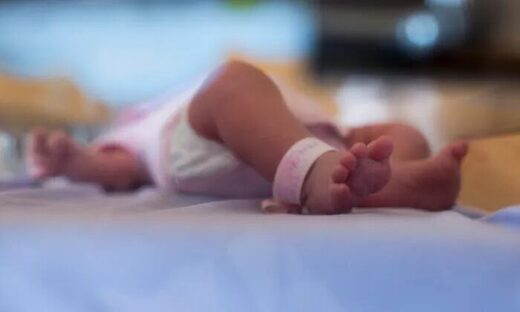 UK authorities are investigating an "unusual" surge in severe myocarditis which has hit 15 babies in Wales and England and has killed at least one, the World Health Organisation has announced.
On Tuesday,
the WHO issued an alert
that there had been a rise in "severe myocarditis" in newborns and infants between June 2022 and March 2023 in Wales and England.
It said that this was associated with the enterovirus infection, which rarely affects the heart.