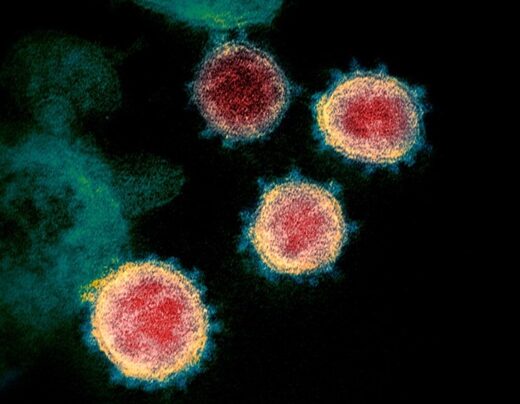 COVID-19 was
less lethal across nearly every age group in its first full year than previously thought
, according to an updated review of global research from Stanford University's Meta-Research Innovation Center (METRIC).
Between summer and Christmas 2021, METRIC's estimates of deaths from infection fell by half in multiple age groups, including young people, and less sharply in others.
The international estimates, which have not been peer-reviewed, are not substantially different from the
CDC's own "best estimate
" of COVID mortality in the U.S., last updated in March. They use different age ranges, making exact comparisons difficult.
The findings raise questions about ongoing COVID restrictions and mandates, particularly for schoolchildren and college students, who remain at the lowest overall risk from infection.
The risk-benefit ratio of vaccine boosters is also under scrutiny
, with
international authorities souring on their wide deployment
and a
new Israeli study
finding that a fourth dose of the Pfizer or Moderna vaccines doesn't stop the Omicron variant.