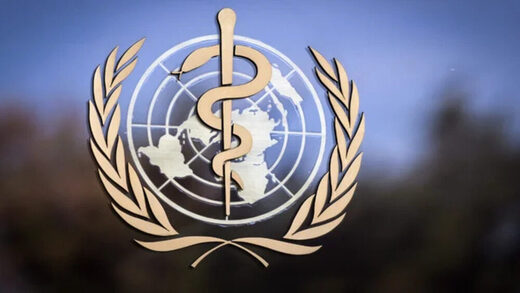 Global tuberculosis deaths saw an uptick in 2020
for the first time in more than a decade
, a World Health Organization (WHO) report released Thursday found, attributing the rise to the disruption from the COVID-19 pandemic.
WHO documented about 1.5 million tuberculosis deaths last year, including 214,000 among people who were positive for HIV, an increase from 1.4 million tuberculosis deaths in 2019, when 209,000 HIV-positive people died from the disease.
The
5.6 percent increase in fatalities
last year represented the first increase since 2005, with WHO
predicting tuberculosis cases and deaths will rise "much higher" in 2021 and 2022
. Experts expect tuberculosis to have been
the second-leading cause of death from a single infectious agent
last year, behind COVID-19, after ranking 13th in 2019.
"Far fewer" people received tuberculosis diagnoses and treatments last year, with
an 18 percent reduction in diagnoses and a 21 percent decrease in people seeking preventive treatment
in 2020.
The international health organization projects that about 4.1 million people currently have tuberculosis without a diagnosis, more than the 2019 prediction that 2.9 million unknowingly suffer from it.
Spending worldwide on tuberculosis diagnosis, treatment and prevention dwindled in 2020 from $5.8 billion to $5.3 billion, which WHO noted is less than half the 2022 target for tuberculosis spending.