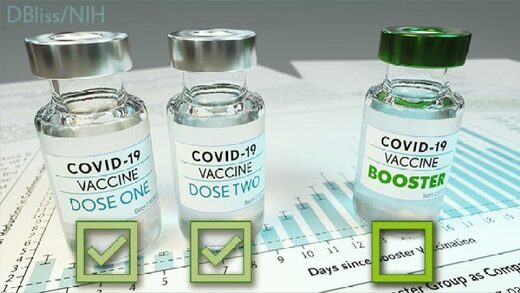 In recent years, and especially after the start of the COVID pandemic in 2020, major health organizations across the world have changed several definitions of medical terms, which in turn have a significant impact on everyday life. In fact,
were it not for the World Health Organization changing its definition of "pandemic" back in 2009, we wouldn't even be in this mess.
Like the swine flu before it, SARS-CoV-2 would not have qualified as a pandemic were it not for the WHO erasing a few key words from the definition. Pre-2009, the official definition of a pandemic was:
"... when a new influenza virus appears against which the human population has no immunity, resulting in several, simultaneous epidemics worldwide with enormous numbers of deaths and illness."
Then,
in 2009, the WHO removed the severity and high mortality criteria
("enormous numbers of deaths and illness"), leaving the definition of a pandemic as "a worldwide epidemic of a disease."