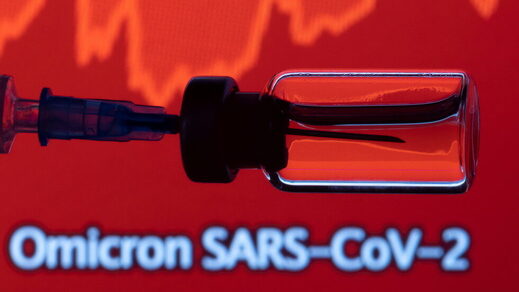 The new Omicron variant of Covid-19, discovered last week in South Africa, has sparked panic and border closures around the world. Now, however,
one of Russia's top scientists has said it could prove to be an overreaction.
In an interview published by top Moscow tabloid KP on Sunday, Alexey Agranovsky, a professor of virology at Moscow State University, argued that the world should be wary of the new strain, but that it is unlikely to be as dangerous as the Delta version that has lead to a sharp rise in deaths.
According to him, Omicron is indeed unusual, because it contains more mutations than other new strains of the virus.
"At least in theory, such a number of mutations could have some kind of consequences. That is, the Omicron strain may be able to get away from vaccines, and be more infectious," he explained.