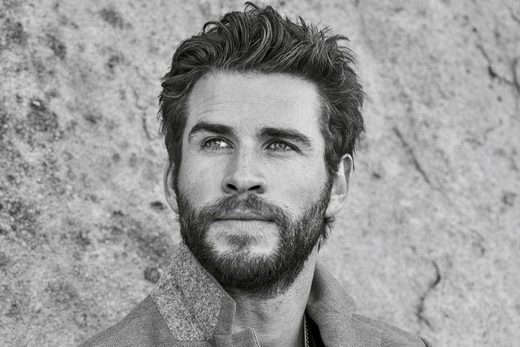 "I had to completely rethink what I was putting in my body."
Liam Hemsworth had long been a proponent of veganism after making the switch the plant-based eating back in 2015, but in this month's issue of
Men's Health
the Aussie actor revealed he's transitioned away from the diet for health reasons.
"The first two years, I felt great," he says. "I felt my energy was high. I felt like my body was strong, cardio was high, everything felt really good."
However, the 30-year-old says that began to change in early 2019.