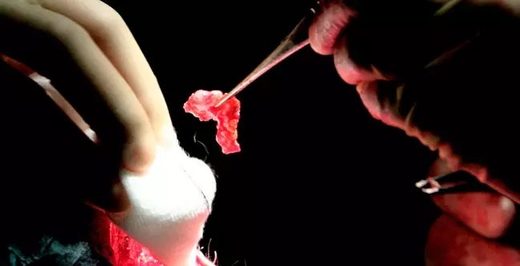 Cancer is an awful thing that no one should have to endure; but, sadly, millions do every year.
However, we could be a step closer to ensuring no one else has to die from the myriad of cancers that plague the human body.
An Australian company has developed a virus that has been found to kill every type of cancer.