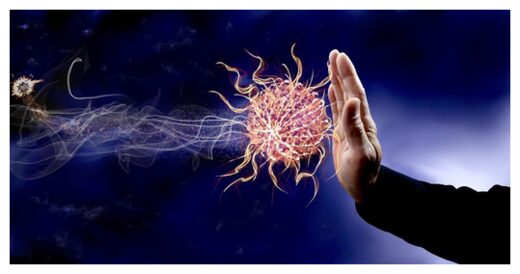 Researchers have discovered a function in the immune system that could hold the key to treating allergic conditions like asthma and stop life-threatening anaphylaxis.
Experts from The Australian National University (ANU) have unearthed a natural way the body prevents autoimmune disease and allergies. The process is driven by a protein in the body called neuritin.
"We found this absolutely fascinating mechanism of our own bodies that stops the production of rogue antibodies that can cause either autoimmunity or allergies," senior author, ANU Professor Carola Vinuesa, said.
"It's been known for years that neuritin has a role in the brain and in the nervous system but we found an abundance of neuritin in the immune system and its mechanism - which has never been described in biology.
"We have shown it is one of our immune system's own mechanisms to prevent autoimmunity and allergy and now we have the evidence, we can go on to harness that for treatment."
The researchers say they set out over five years ago to bridge a knowledge gap on how the immune system works following an educated guess that neuritin might have a regulatory function in stopping allergies and autoimmune disease.
The study, published today in
Cell
, found neuritin can prevent the production of pathogenic antibodies.