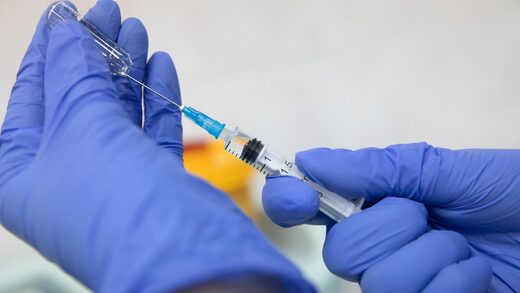 In this interview, German microbiologist Dr. Sucharit Bhakdi sifts through the facts and fictions of the coronavirus pandemic. Together with Karina Reiss, Ph.D., he's written two books on this subject, starting with "
Corona False Alarm? Facts and Figures
," published in October 2020, followed by "Corona Unmasked: New Facts and Figures."
The second book is currently only available in German, but you can
download a free chapter of "Corona Unmasked" in English on FiveDoves.com
.
Bhakdi's Medical Credentials
Bhakdi graduated from medical school in Germany in 1970. After a year of clinical work, he joined the Max Planck Institute of Immunobiology, where he remained for four years as a post-doc.
There, he also began researching immunology. Eventually, he ended up chairing the department of medical, microbiology and hygiene at the University of Mainz, where he worked for 22 years until his retirement nine years ago. During that time, Bhakdi also worked on vaccine development, and says he's "certainly pro-vax with regards to the vaccinations that work and that are meaningful."