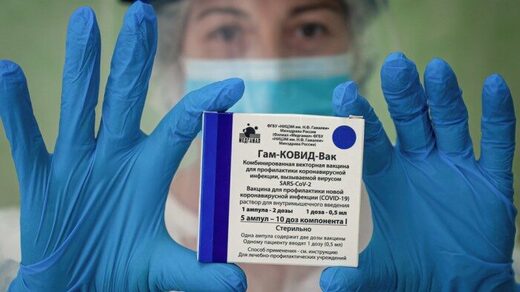 Russia's Sputnik V Covid-19 vaccine is finally set to be approved by the WHO after the country's health minister said only 'minor administrative procedures' remain to be finalized
following a meeting with the UN agency's chief.
All outstanding issues that had plagued the registration approval process have been resolved between Moscow and the World Health Organization (WHO), Health Minister Mikhail Murashko told TASS on Saturday.
"Russia's position on the promotion and registration of the Russian Sputnik V vaccine has been heard. We have completely resolved all the issues to date," Murashko said. "
To date, all the barriers have been removed.
Therefore, we do not see any obstacles to further work today. And this was confirmed to us by the WHO director general."