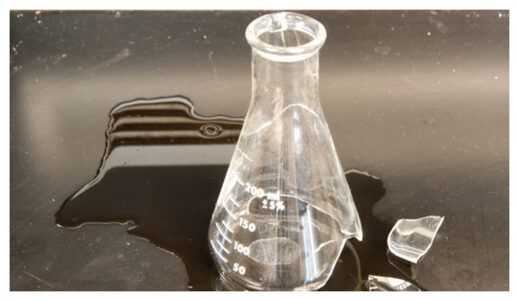 Recently, I was in Phoenix Arizona for a few days to attend the Broken Science Initiative Conference. This organisation was set up by Greg Glassman, who founded CrossFit, and Emily Kaplan, a media expert. The title of the organisation may give you a clue as to its purpose.
For my part I gave a presentation on medical research, and where I believe it has gone wrong. How I had once been a happy medic believing everything I was told ... well almost.
Then, one day I took the red pill. Suddenly, I became uncomfortably aware that we were all being kept in a vast goo-filled factory, guarded by evil metallic robots who were trying to harvest our electricity for their own ends. Nothing was as it had seemed.
In the film, the
Matrix
, I was never quite sure why solar panels wouldn't do the job of electricity generation. Also, I was never quite sure what the 'ends' of the robots were either. But hey, why ruin a perfectly good yarn.
In truth my conversion was not that sudden. It was a rather more gradual descent through the layers Dante's
Inferno
.
A painful and growing realisation that medical research was horribly .... broken. Biased and corrupted.
This was not, and is not, a comfortable place to be. In part because I am surrounded by fellow doctors who seem perfectly content with the way things are. They simply do not question any of the research which drives the guidelines that their practice is based on. The Broken Science.
Having said this, I do feel the need to say that not all medical research is broken. Some is excellent. And there are many good people out there. However, within those areas of medicine, where there are vast sums of money to be made, medical science took a fateful turn towards the dark side.
Luckily for me - and this is something that has kept me sane - I have come across many other fantastic people on my lonely travels. Bruce Charlton for example, with his masterful paper 'Zombie science: a sinister consequence of evaluating scientific theories purely on the basis of enlightened self-interest.'
'...most scientists are quite willing to pursue wrong ideas for so long as they are rewarded with a better chance of achieving more grants, publications and status.'
I fully agree with this sentiment.
When people ask me, what has gone wrong with medical research my reply is usually. '
Money
'. When they ask me what else, I reply, '
More money'
. Yes, but what else? '
Even more money'
. Yes but...