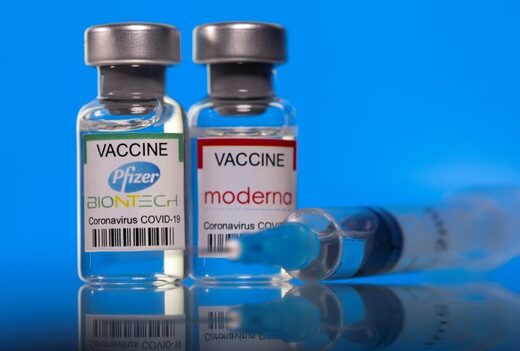 Note to readers: I have updated this article on 4/24/23 showing a CDC contradiction regarding 2020 all cause mortality, with commentary. See the next 3 paragraphs. I then updated it again on 5/18/23, to correct a typo in one of the cited links, as well as a misplaced link. Thanks to an alert reader.
The COVID vaccines - and the new bivalents, of which they are a part - are alarmingly and irredeemably unsafe, as well as ineffective for the advertised purposes.
It is increasingly recognized by laypeople, physicians and scientists throughout the world that the COVID-19 vaccines are neither safe nor effective nor reversible.
In this article, I show irrefutable proof that the COVID vaccines are irredeemably ineffective. (See many dozens of my other Substack articles, and my book Neither Safe Nor Effective, on how dangerous these vaccines are.)
Background
US mortality data at the end of 2020
did not support the allegation of a pandemic, because there was no more of an outlying peak in excess deaths in 2020 than other peaks throughout the past two decades
, as reported at that time. A series of CDC revisions have continually increased the number claimed dead in 2020. Even now, as of 4/24/23, the CDC shows that 3,383,729 people died from all causes in the US in 2020 on one page written in December 2021,
[1]