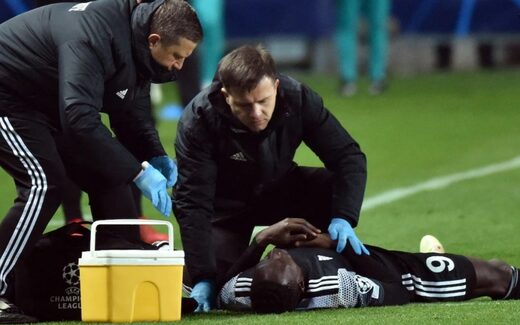 A further three football players
collapsed
during play this week, bringing new interest to the question of what might be the connection between this unusually high number of on-field medical emergencies and the Covid vaccines. Football pundit Trevor Sinclair got into
hot water
for raising the question on-air, while scientists
argued
that the disturbing trend is more likely to be a consequence of Covid itself than the vaccines.
Presumably something lies behind the recent rise, which according to some
analysts
has involved 21 sudden deaths (most heart-related) of FIFA players so far in 2021, compared to around 4.2 in an average year (with a standard deviation of 2.0). Assuming this isn't a reporting phenomenon,
this is an extraordinary spike and highly statistically significant.