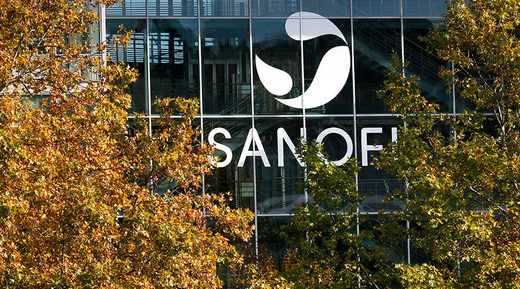 A drug designed to treat epilepsy and bipolar disorder may be responsible for 4,100 severe birth defects in babies, French health authorities have said.
A preliminary
study
published by the French National Agency for the Safety of Medicines (ANSM), in conjunction with the country's health insurance
administration
,
found that women whose epilepsy was treated with the drug valproate were four times more likely have babies with major congenital malformations.
Women who took the same medication for bipolar disorder were twice as likely, the report said.
"The study confirms the highly teratogenic [capability of causing birth defects] nature of valproate," said Mahmoud Zureik, scientific director of ANSM and the study's co-author.