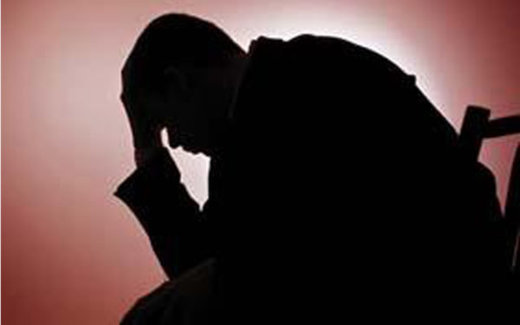 Today, we are looking at the effects of racism on the health of the sufferer. According to
Merriam Webster
, racism is the prejudice, discrimination, or antagonism directed against someone of a different race based on the belief that one's own race is superior.
Especially in the United States, racism is a word some people would not want to hear. These people deny that racism exists. However, it now obvious that racism is not a perception in America, it is a reality. African-Americans and other minority groups in the country are constantly at the receiving end of racial bigotry.
But how does racism impact the health of the sufferer?
First, Sarah Zhang of the
Wired News
states that African-Americans face disproportionately high levels of diabetes, high blood pressure, and cardiovascular disease. She argues further that when it comes to mental health, studies show that reporting more incidents of racism is linked to more signs of depression and anxiety on the sufferer.