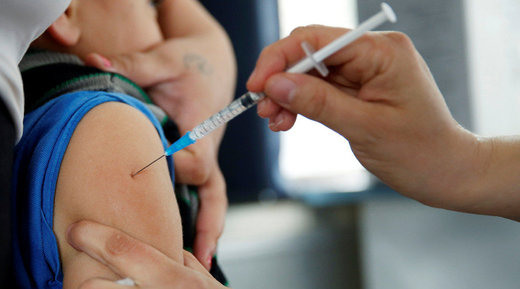 Unvaccinated Year 12 students in NSW could be forced to stay home for two weeks during disease outbreaks under proposed changes to the Public Health Act.
If accepted, the proposed changes would force all school students from kindergarten to Year 12 to provide their school with a certificate showing they were vaccinated.
Students who failed to provide the information, or were not vaccinated, could be forced to stay home for up to two weeks if there was an outbreak of a serious disease.
Dr Vicky Sheppeard, director of communicable diseases with NSW Health, said the proposed rules would only apply on "very rare" occasions.
"The last time it happened was in 2012 when we had an outbreak of measles affecting high schools," she said.
"At that time, we didn't have powers that enabled us to exclude unvaccinated children to help control the outbreak."