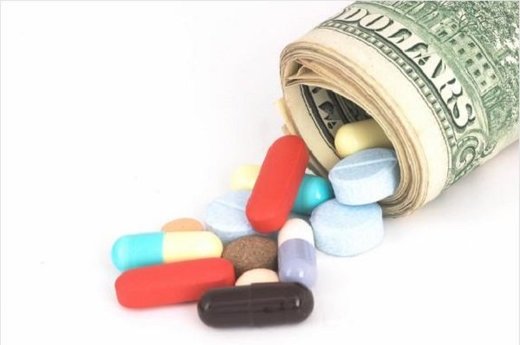 The pharmaceutical industry is often the
target of relentless criticism
. But while the concerns brought up by said Big Pharma critics are often legitimate and unsettling, they are also the
product of heavy government intervention
.
Because
misdiagnosing the disease
— in this case, Big Pharma's influence and its consequence — has been the standard approach among reformists, proposed medical solutions continue to kill patients. In other words, as reformists propose still more regulation and government involvement, Americans who fall victim to the cozy relationship between Big Pharma and government continue to suffer.
Digging deeper and finding the root of the problem is the best approach — but only if your goal is to truly solve the problem. When honest doctors see a problem, they let their patients know, whether the truth hurts or not. As a nation, we must have a difficult conversation on this topic, and unfortunately, some of what we'll learn will be upsetting.