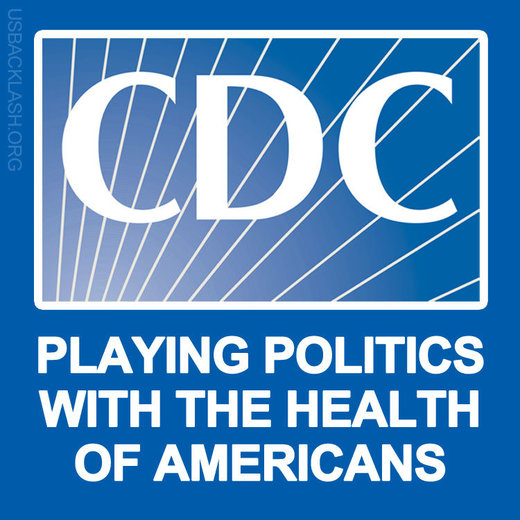 In 2013, a Gallup poll on public perceptions of U.S. agencies found Americans are most positive toward the U.S. Centers for Disease Control and Prevention (CDC).
1
Sixty percent of those polled believed the CDC was doing an excellent or good job while only 8 percent rated them poorly.
There is clearly a disconnect between the CDC's perceived image and the actual state of the agency. While their website claims the "CDC works for you 24/7," they have fallen far short of achieving their motto of "Savings Lives. Protecting People."
2