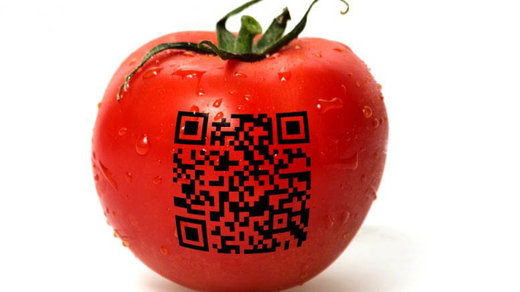 A controversial bill that will prevent states from creating their own labeling standards for genetically engineered foods has passed the House of Representatives and now heads to President Obama's desk.
On Thursday, the U.S. House of Representatives passed a measure aimed at creating a federal standard for labeling genetically engineered or modified foods. Genetically modified or engineered seeds are engineered to have certain traits, such as resistance to herbicides. The majority of the United States' corn and soybean crops are now GE, including a large portion that is used for animal feed.
Only days after the U.S. Senate passed their version of the bill, the U.S. House passed the bill with a 306 to 117.
The bills would put the U.S. Department of Agriculture in charge of establishing "a uniform national disclosure standard for human food that is or may be bioengineered."
Critics of a federal standard worry about the USDA being pressured by biotechnology companies that have a close relationship to U.S. regulatory agencies. The proposal would also require companies producing foods with GE ingredients to post a label, including text on package, a symbol, or a link to a website via a QR code or similar technology.
The bill will also prevent states and localities from passing their own labeling measures.