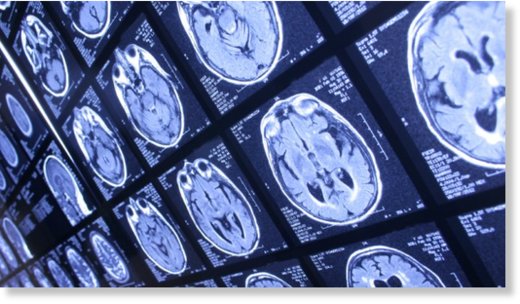 A new large study presented at the American Neurological Association Annual Meeting has found a strong connection between cholesterol-lowering medications and Parkinson's disease. Contradicting previous claims that statins are protective against PD.
In recent years there has been a considerable effort to try to find new applications for statins. Reports have tried to link statins with positive results on a wide range of conditions, such as: Alzheimer's, Parkinson's, Cancer, Multiple Sclerosis and Depression. These claims have been somewhat surprising considering that
the brain and nervous system have the highest requirements for cholesterol and low cholesterol levels are associated with cognition problems, increased suicide, and an increased risk for some types of cancer
. Many people have suspected that the data is being carefully cherry picked in an attempt to show a false benefit and expand the use of statins into other areas.