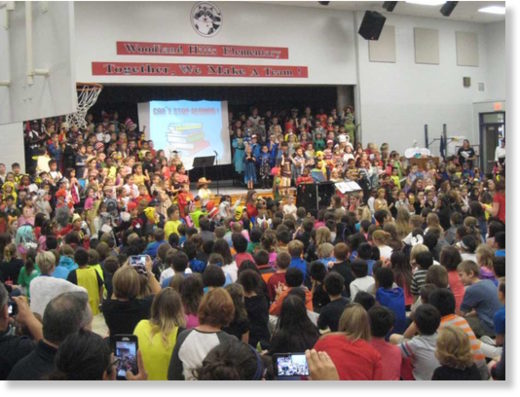 More than 200 students at an Humble ISD elementary school didn't make it to campus Thursday, after a flu-like illness swept the school on Wednesday.
The school - Woodland Hills Elementary - has an enrollment of 581 students.
Of those, 205 stayed home, plus five staff members.
Parents may be keeping their students off the campus as a precaution.
The half-empty campus comes after 78 students did not come to class and more were sent home on Wednesday, according to a letter from the school's principal.
Their common symptoms were vomiting and diarrhea.