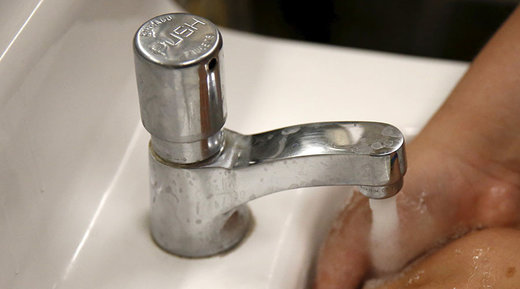 Two years after Flint, Michigan, residents were exposed to unsafe levels of lead contamination in drinking water and an outbreak of Legionnaires' disease, local officials report an outbreak of a highly-contagious gastrointestinal illness, shigellosis.
Genessee County, home of Flint, is leading the state in reported cases of shigellosis, with 84 through September,
according
to the Michigan Department of Health and Human Services. At least 53 of those cases have occurred within Flint city limits
, Jim Henry, Genesee County's environmental health supervisor,
told
CNN. At least 27 of the Flint cases resulted in hospitalization.
Meanwhile, neighboring Saginaw County has the second-highest cases of shigellosis in the state, with 47, according to state health records.