Survey examines adverse personal and interpersonal effects of antidepressants and the impact of polypharmacy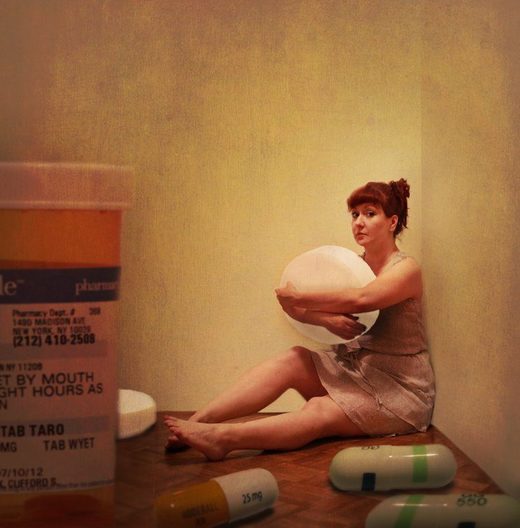 New research, published in
Psychiatry Research
, features personal accounts of antidepressant users and their experiences of negative side effects related to sex, work, socializing, and physical health. John Read and a team of researchers in the U.K. further explored informed consent and the impact of polypharmacy.
Staggeringly high rates of antidepressant prescriptions continue to climb. In England, prescriptions
have doubled
since 2005. Similarly, antidepressant use
doubled in
Australia between 2000 and 2014 becoming the most commonly used medication taken by 1 in 10 Australians each day. By 2005, antidepressants were the
most widely prescribed
drug in the United States, and by 2012,
one in eight
adults had incorporated their usage into their daily routine.