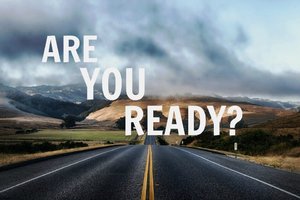 Regardless of what you think the future may throw at you there are some things that will put you in good stead whatever happens.
A crisis will fall into one of five categories:
Personal
Local
Widespread
National
International
Global
Each one of them is important if you happen to be the person living through it and dealing with the aftermath of it. The difference between making sure you have enough food in store to see you through the first few weeks after a job loss and having enough in store to see you through a global collapse just comes down to the amount you have in the pantry - the principle behind why there is extra food in the pantry is exactly the same.