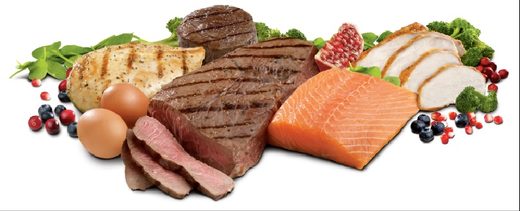 Eating a high-quality,
high-fat diet
may be one of the most useful interventions for many chronic diseases. Dr. Jeanne Drisko, who heads up the University of Kansas Integrative Medical Center, has used this nutritional protocol in a clinical setting for many years now.
Drisko is also the chairman and medical director for the Alliance for Natural Health (ANH), a grassroots organization that helps educate consumers and patients about natural health strategies and important political issues that affect your access to alternative medicine.
"As many of us in integrative medicine, I started out very conventionally," Drisko says. "But with a personal health crisis, you suddenly learn there's not a lot in conventional medicine that works. I turned to integrative medicine and got much better ...

I ended up doing a fellowship with Hugh Riordan in Wichita, Kansas, who was one of the pioneers in intravenous vitamin C and a number of other integrative therapies. That was really what launched me into integrative medicine."