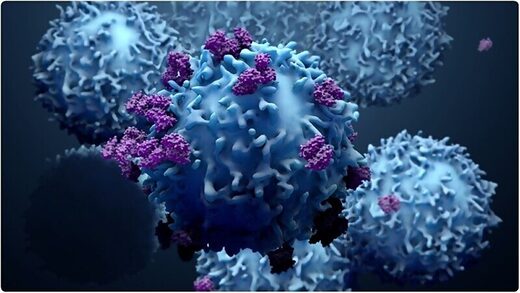 T-cells from common cold coronaviruses can provide protection against COVID-19, an Imperial College London
study
has found. Reuters
reports
on the findings, which were published in
Nature
.
The study, which began in September 2020, looked at levels of cross-reactive T-cells generated by previous common colds in 52 household contacts of positive COVID-19 cases shortly after exposure, to see if they went on to develop infection.

It found that the 26 who did not develop infection had significantly higher levels of those T-cells than people who did get infected. Imperial did not say how long protection from the T-cells would last.

"We found that high levels of pre-existing T cells, created by the body when infected with other human coronaviruses like the common cold, can protect against COVID-19 infection," study author Dr Rhia Kundu said.