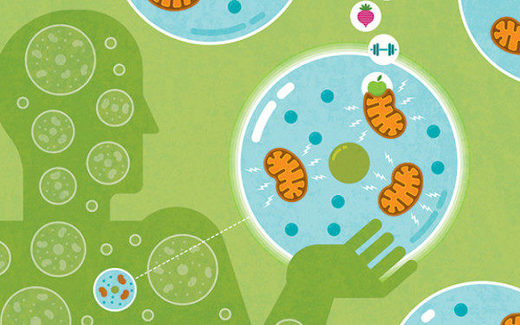 "I have heard a lot of talk about mitochondria," a reader tweets. " What is it and why is it so important?"
I love telling people about mitochondria. Discovering the importance of mitochondria and how to optimize their function was a huge part of
my personal healing journey.
Mitochondria are key energy sources for our bodies. They are tiny factories housed within our cells that take the foods we eat and the oxygen we breathe and convert them into energy.