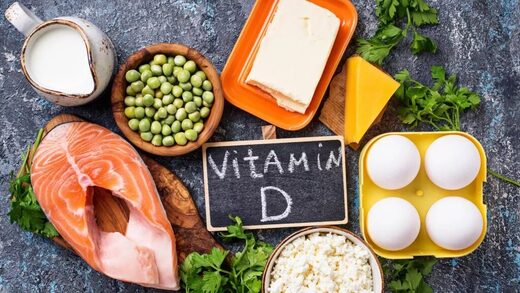 Seven meta-analyses and systematic reviews (
1
,
2
,
3
,
4
,
5
,
6
,
7
) and three later clinical trials (
1
,
2
,
3
) argued that low vitamin D status increased susceptibility to COVID-19 and the risk of greater disease severity and mortality.
Furthermore, there are five meta-analyses and systematic reviews of vitamin D supplementation for the prevention of
acute
respiratory infection
(ARI)
and
COVID
-19
, as well as a later
clinical trial
, all showing that supplementation can protect against COVID-19 infection, disease severity and death. The evidence could not be much more conclusive than this.
Consequently, it was surprising to learn about Joliffe
et al.
's recent randomised controlled
trial
of vitamin D to prevent ARIs and COVID-19, which concluded that:
"Among people aged 16 years and older with suboptimal vitamin D status, implementation of a population level test-and-treat approach to vitamin D supplementation was not associated with a reduction in risk of all cause acute respiratory tract infection or COVID-19."
Joliffe
et al.
's U.K. study was a test-and-treat approach used to determine the effect of correcting suboptimal vitamin D status (25-hydroxyvitamin D (25(OH)D) < 75 nmol/L) on the risk of contracting ARIs and COVID-19. Those with 25(OH)D < 75 nmol/L (30 ng/mL) were randomised to six months of supplementary vitamin D at 3200 IU/day, 800 IU/day, or no supplements. The outcome was the percentage of subjects with confirmed ARI or COVID-19.