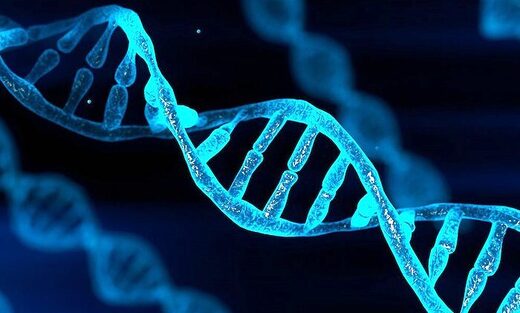 Replicating the findings of American scientists
Kevin McKernan
and
Phillip Buckhaults
, the German biologist Jürgen O. Kirchner has also found massive levels of DNA contamination in vials of the BioNTech-Pfizer mRNA vaccine deployed in the home country of the vaccine, Germany. Although commonly referred to as the 'Pfizer' vaccine outside of Germany, the vaccine was in fact developed by the German company BioNTech and
BioNTech is its legal manufacturer
.
Whereas Pfizer manufactures the mRNA for U.S. supply of the finished drug, BioNTech itself is responsible for manufacturing the mRNA for EU supply in partnership with European subcontractors. This does not appear to have made any difference for the issue of DNA contamination, however.
Kirchner first warned about the problem of DNA contamination of the BioNTech vaccine already in 2022 in the book
Die mRNA-Maschine
- 'The mRNA Machine' - which he published under the pseudonym David O. Fischer.
The book contains an entire chapter on 'The DNA Contamination of BioNTech's mRNA Vaccine and its Risks' and cites European Medical Agency documents which acknowledge the problem without quantifying it.