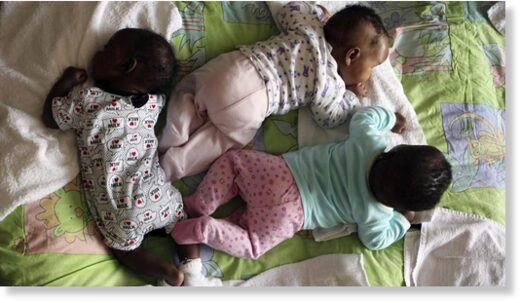 Nigeria is grappling with a devastating diphtheria outbreak that has claimed the lives of more than 600 people, primarily children, since its onset in December 2022. This recent outbreak surpasses the 2011 incident, which reported a mere 98 cases.
Kano state, located in the northern region, has become the epicenter of this health crisis, bearing the brunt of the outbreak with over 500 recorded fatalities. However, there is a glimmer of hope as the number of active cases has recently declined.
Diphtheria is a highly contagious disease that primarily affects the nose and throat and can also lead to skin ulcers. It spreads through coughs, sneezes, and close contact with infected individuals, with severe cases often proving fatal.