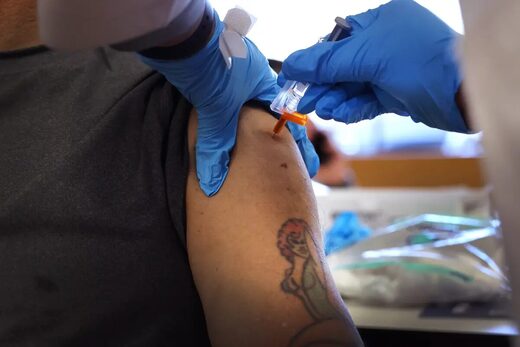 US government researchers, and scientists with Kaiser Permanente, have recently reported finding elevated stroke risk among certain populations.
A growing number of studies indicate people are at higher risk of stroke if they receive COVID-19 and influenza vaccines at the same time, though other papers have not found an elevated risk.
Researchers with the U.S. Food and Drug Administration (FDA)
recently said
they identified an increased risk of stroke for some elderly people who received the Moderna or Pfizer vaccines concomitantly with a high-dose/adjuvanted influenza vaccine.