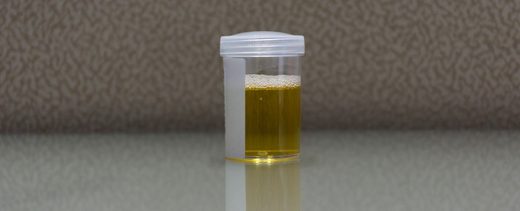 A woman in Pittsburgh has become the first documented case in a living person of an unusual medical condition where alcohol naturally brews in the bladder from the fermentation of yeast.
The condition, which researchers propose to call either
'bladder fermentation syndrome' or 'urinary auto-brewery syndrome', is similar to another incredibly rare condition,
auto-brewery syndrome
, where simply ingesting carbohydrates
can be enough to make you inebriated
, even without consuming any alcohol via regular means
.
In the new case, doctors became aware of what seems to be a related syndrome, after attending upon
a 61-year-old patient who presented with liver damage and poorly controlled
diabetes
.