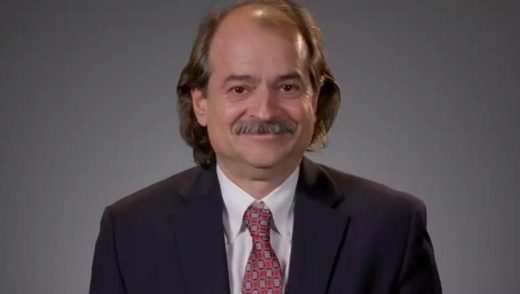 In April Stanford University researcher Dr. John Ioannidis presented
a summary report
from his recent coronavirus study in Santa Clara, California.
The research project looked at 3,300 people in Santa Clara County in California. The Stanford study revealed that 2.5% to 4.2% of people tested for COVID-19 were positive for antibodies.
The doctor's data indicated that there are between 50 to 80-fold more infections in the general population than the confirmed cases.
This was a huge development.