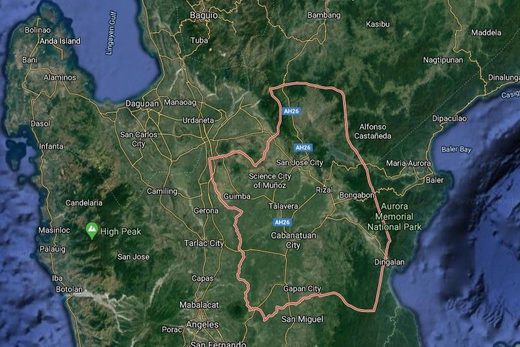 The Philippines has detected an outbreak of avian flu in a northern province after tests showed presence of the highly infectious H5N6 subtype of the influenza A virus in a quail farm, the country's farm minister said on Monday.
Agriculture Secretary William Dar said the bird flu virus, the same strain that hit some local poultry farms in 2017, was detected in Jaen municipality in Nueva Ecija province, where about 1,500 quails had died on one farm alone.
A total of 12,000 quails have been destroyed and buried to prevent further infections, Dar said, citing field reports.