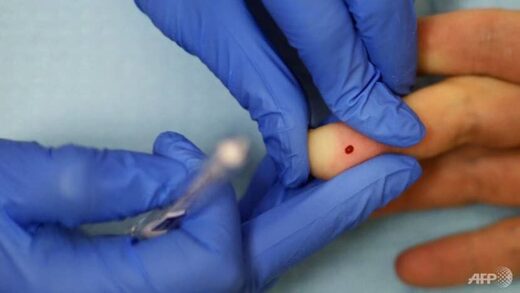 Singapore saw 10 per cent more newly diagnosed human immunodeficiency virus (HIV) cases among residents
in the first 10 months of 2023 than it did during the same period last year
, the Ministry of Health (MOH) said on Friday (Dec 1).
A total of
188 cases
were reported between January and October, MOH said in an update on the HIV and AIDS situation in the country.
This comes after three consecutive years of declining cases, with
last year's number - 202 cases - being
the lowest since 1998
. There were
250 new HIV infections in 2021
, 261 in 2020, and 323 in 2019
.

Comment: So people abstained during, and just following lockdowns, thus resulting in lower rates of infection?