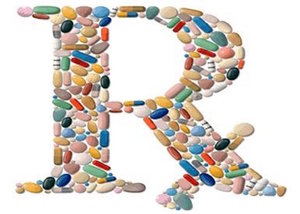 Over the past two decades, an opioid epidemic has emerged in the U.S., with prescription pain pills and heroin
topping the list of the fastest rising addictions
. Between 1999 and 2010, "sales for prescription painkillers to hospitals, doctors and pharmacies increased fourfold."
While companies like Purdue Pharmaceuticals
pushed their infamous OxyContin
pills through doctors and sales reps - despite complaints about addiction and withdrawal symptoms -
overdose deaths from prescription painkillers increased 300 percent
.
Purdue made $31 billion playing its part in getting America hooked on opioids, under the guise of "effective pain treatment." When people could no longer afford OxyContin or other patented painkillers, they turn to its close cousin heroin, which is far cheaper and relatively easy to obtain through the black market.
The problem is a truly American one, as the
vast majority of the world's opioids are consumed in the U.S
. Part of the lure of opioids is that they are more effective at numbing emotional pain than they are at managing physical pain in the long-term.