Conventional therapies haven't done much good for my anxiety disorder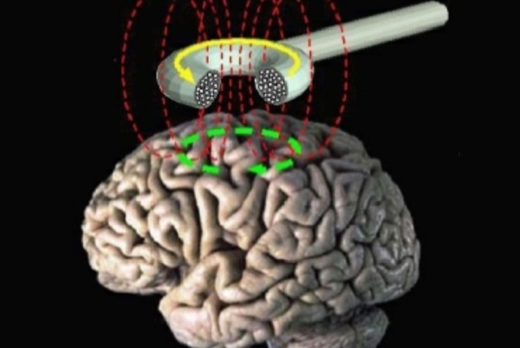 Almost seven percent of U.S. adults—about 15.7 million people—are diagnosed with major depression disorder, according to the
National Institute of Mental Health
(NIMH). The
Centers for Disease Control and Prevention
report that depression causes 200 million lost workdays each year at a cost to employers of between $17 billion and $44 billion. The
statistics for anxiety disorders
are not great either. The most common mental illnesses in the U.S., they affect 40 million adults age 18 and older, costing the economy more than $42 billion a year.
In my twenties, I developed
panic disorder
. I failed to get better on most medications and therapy. As I reported in an
article
earlier this year, it took me years to find a medication that worked. Because it took me so long to be diagnosed and treated properly, I have always been interested in alternative treatments for depression and anxiety.
Two years ago I attended two sessions at the
World Science Festival
on the use of electrical therapy to treat depression and anxiety. The first event was
Spark of Genius? Awakening a Better Brain
, a panel discussion moderated by ABC News Chief Health & Medical Editor
Richard Besser
. The panel discussed what is known about treating the brain and the ethical and legal complications of brain enhancement. (You can watch it online at the
World Science Festival website.
)