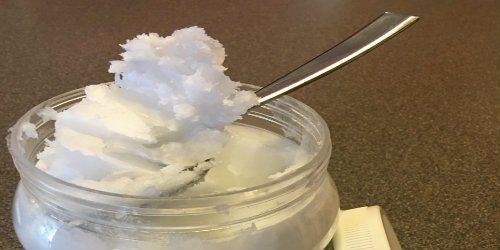 How to Make Your Own Skin Balm
Little did I know that a trip to a farm in Mexico would lead me to embark on another journey, one to discover a practical solution to the modern skin care dilemma, a solution consistent with the true principles of nutrition and health. This journey led to the discovery of what people used for skin care before the introduction of man-made chemicals as well as the science behind their traditional wisdom.
Due to the lack of any product on the market that fit the ideal for healthy and effective skin care, I was prompted to create a formula that I could use and share with others—a simple recipe for traditional nourishing and healing skin care.