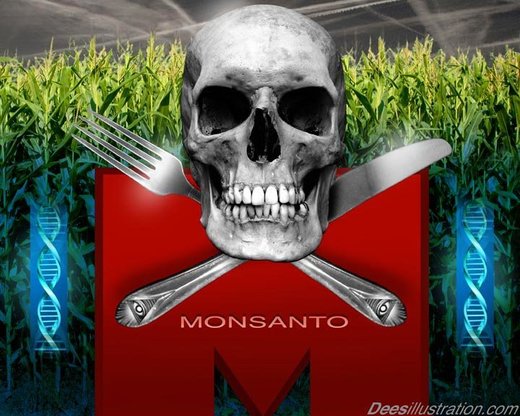 The promise that transgenic crops would lead to "greener" agriculture and less chemicals has not come to pass. Instead, more and more chemicals are being used on our food and the feed we raise our livestock on.
Since the introduction of transgenic crops two decades ago, herbicide-resistant weeds have become a serious problem.
At least 35 weed species are now resistant to glyphosate, the primary ingredient in Monsanto's broad-spectrum herbicide Roundup
.
1