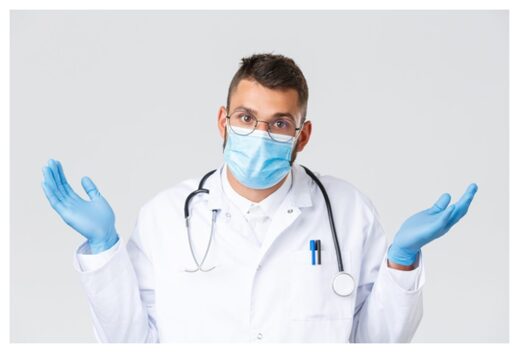 I'm very interested in how doctors think. How do we use the information gained from talking to and examining a patient to reach a reasonable list of likely diagnoses (a so called "differential")? When we order a test, what specifically are we looking for, and how will we react to the result that comes back? More cynically, I'm curious about the extent to which we understand what the test result actually means.
And what are the odds that we will make a correct decision based on the answer we get back?
I think that anyone who has even a partial understanding of what doctors do understands that
the practice of medicine, although based on scientific knowledge, isn't a science. Rather it is an art form.
And as with all art forms, there are those who excel, and those who plod along, occasionally producing something nice or useful. Most people are probably aware of the fact that if you go to five different doctors with a problem, there is a significant probability that you will get five different answers. Medicine is so complex, with so many different variables to consider, and doctors themselves are so varied in terms of how they think and what they know, that the end result of any one consultation will often vary wildly.
One of the things that always needs to be estimated in any individual consultation is probability. What is the probability that the breast lump is cancer? What is the probability that the fever is due to a serious bacterial infection? When faced with these questions, I think most doctors are more like an experienced chess player than a robot. They act on a feeling, not on a conscious weighing of probabilities.
Doctors with a nervous disposition therefore order more tests and prescribe more antibiotics, while those with a more relaxed disposition order fewer tests and prescribe fewer antibiotics.
But how good is the average doctor?